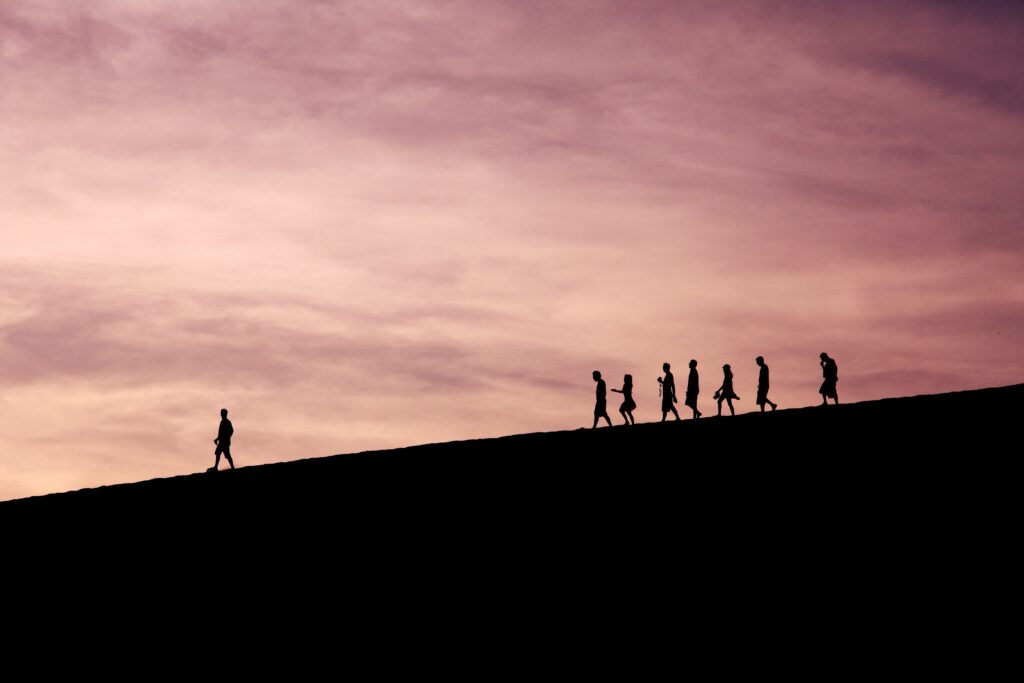 Executive Coaching has proven time and again to be one of the best ways Leaders can learn how to be more, do more and achieve more. It is extremely tempting to say, everyone needs a coach (I am paraphrasing what Eric Schmidt of Google said), check out his interesting take in this video — https://bit.ly/3vpaONK
An Executive Coach, by dint of definition is a Coach who works with Leaders. As of now, owing to the nature of contracting on coaching goals, the process and the depth – Coaching is usually recommended or sought after by Senior Level Leaders, though this is changing rapidly as we speak.
There are a lot of Hi-potentials who actively reach out and invest in their development journey. They ensure they are not left unserved, truly a democratisation of coaching is on the cards, if not already here.
Anybody who wants to get better at something, can work with a Coach, including a world class surgeon, check out this talk by Atul Gawande — https://bit.ly/3zGz8gF
We all have blind spots. While most of us are blissfully unaware of the biases, we operate by. Some Leaders who operate from a higher plane of self awareness are aware of their own biases. This should help them overcome the same, right?
Wrong!
The assumption, if they are aware of their own biases, they will be able to overcome the same is NOT true.
Spending time with oneself is great. To really introspect and tinker around with our own sense of identity. But, getting better with other people, is best done when you are with other people. The third person perspective is invaluable in our path to unlocking greater potential.
We all have our circle of friends and family who we may reach out to, for advice etc. What we fail to realise is that they may be operating out of their own biases and for sure, they may not be the best experts in behavioural change.
In the current environment, where the war for Talent can make or break your org, A new style of Leadership is needed. The Leader as a Coach – read this – https://bit.ly/3voWHIe
Let's explore some scenarios where a Leader may decide to get himself/herself a Coach:
1) When they are at the cross roads and there is low visibility or they feel they are stuck when it comes to achieving their goals (Career wise and Life wise). The truism in the coaching practice is, after 3 sessions of Executive Coaching, the line between executive coaching and life coaching operates like a semi permeable membrane.
2) The organisation is a living, throbbing organism and growth is a fundamental aspect of this Ecosystem. To ensure a competitive edge in the marketplace and make sense of ever changing playing fields, Leaders need to consistently grow in different skills and behaviour. The Leader discovers that the same behaviour, he displayed last year, is not yielding results this year. He needs to "reinvent" his leadership behaviour to make it more relevant to today's thriving environment.
3) The idea of bringing in a Coach to help address a Senior Executive's ability to "play well in the sandbox" is getting more and more isolated. This is because organisation's have enough feedback loops in place and also, because Coaching is rightly seen as a proactive engagement instead of a reactive one.
4) The leader may want to develop a specific set of skills to function better at the next level – Ex- CXO Story telling, Executive Presence, developing a global leadership brand etc.
5) He/ she has been given feedback on leadership behaviour which may be holding them back from advancement, they are functionally great with their hands on expertise and domain knowledge, but they may need some "smoothening of the corners" in their leadership behaviour (with self and others). This feedback may have emerged as a developmental area, borne out of a 360 feedback or in a conversation with the Leader's Manager.
Does every Leader need an Executive Coach to be successful? – No!
But, Will it greatly increase chances of success in his Leadership Journey? – Yes!
0 Comments