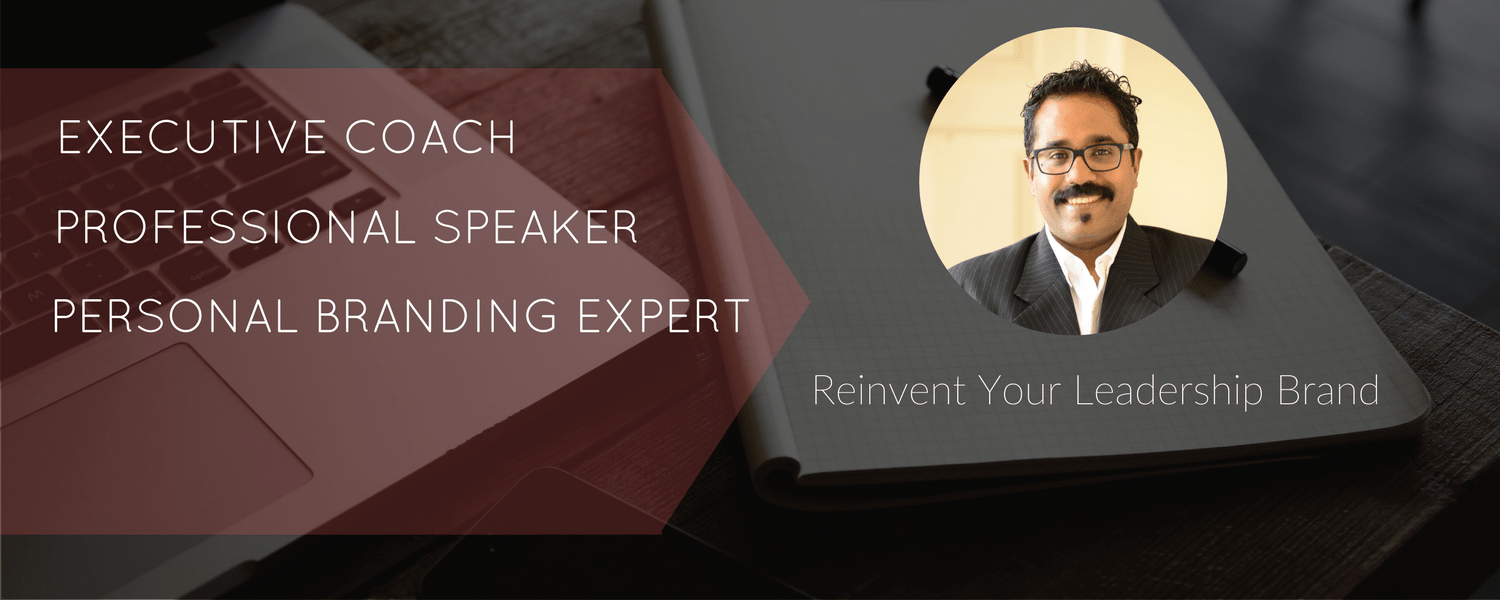 Have you seen hostility, conflicting goals, and unclear expectations within your leadership teams? These are symptoms of an unhealthy team. To avoid these harmful effects, Leaders need to be proactive about improving team performance. With good coaching, you can take your leadership to the next level, it's a valuable activity, and an essential management and leadership tool. Coaching increases Leadership Self Awareness and unblocks potential ,they understand the best ways to lead their teams to achieve. It's an effective method for showing teams how to reduce conflict and improve their working relationships.Teams can then focus on real work and its objectives.Teams that are struggling with challenges can work with a Coach for better alignment and focus to conquer challenges.
A coach also serves as a confidante, as a "sounding board" outside of the organization. His or her listening ear provides a safe way for executives and entrepreneurs to voice their frustrations, explore their options, and talk through new courses of action.
Leadership coaching amplifies your impact and optimizes your opportunities for success. Visionary companies and professional partnerships now treat executive coaching as absolutely essential for key players — especially those in positions of strategic leadership and those who show great promise for the future.
Leadership coaching adds synergy and enlarges your options in a setting of confidentiality and collegial respect. Executive coaching helps you "rise to the occasion," whether to pursue cherished dreams, to meet demanding challenges, to perfect critical skills, or to synchronize your life with your deepest values and passions.
Leadership coaching benefits people who are Entrepreneurs ,Aspiring leaders, Professionals, Executives, Managers and supervisors. In short, leaders at all stages of their careers.
Leadership coaching is ideal for people who are outcome-oriented and ready to accept full responsibility for effecting the outcomes they desire. Coaching is a change process. It is only for men and women who are prepared to embrace change that will optimize their life and career.
Here's what my clients say
"Jay is an Executive Coach who makes you explore yourself to the fullest extent by asking provoking, self-discovering and open ended questions. There are many things we have discussed amongst areas of improvement. He taught me to celebrate even the tiniest achievement. I do this and it gives me a lot of positive energy and confidence. The time I spent with him was truly motivating and inspiring. I admire Jay's energy levels and patience in listening."
R. Jeevanantham / General Manager - Plant Quality, Ford India
"Jay was assigned as my coach from a leadership development program conducted by Ford. I was given an opportunity to choose my coach and I chose Jay as my coach with a simple philosophy that I wanted to be like him – Smart, Impressive Personality with Fantastic Executive presence where as I was an introvert. After our sessions, I am now a better Anirban. I think the best part of Jay's coaching is that he never wanted to change me. T he passion and emotion that Jay demonstrated in these sessions made it an exciting journey. I never felt that Jay was guiding me rather I always felt that I am developing all by myself. Like an invisible force, he helped me achieving my goal. He was able to build trust and safety around our relationship that I never felt any hesitation to discuss sensitive topics with him."
Dr. Anirban Singha / General Manager - Analytics, Ford India Pvt Ltd
"Jay is a very focused coach giving his fullest during all the coaching sessions that I have had with him - quick to point out the areas that I need to be concentrating on and be cognizant about. He creates such a conducive environment for any coachee to open up to him with their areas of trouble/ opportunities to improve on. All my sessions with him have been engaging and inspiring"
Murali Rajappan / General Manager (Digital Innovation), Ford India
"I had the opportunity to be coached by Jaykumar as my Executive Coach and I must say this has been a cherishable and learning engagement. This engagement has helped me to strategize on my career goal and develop my abilities further and this relationship does not end here, this is where it starts"
Poorna Chandra Tejasvi / VP-Pharma, South Asia, Thomson Reuter