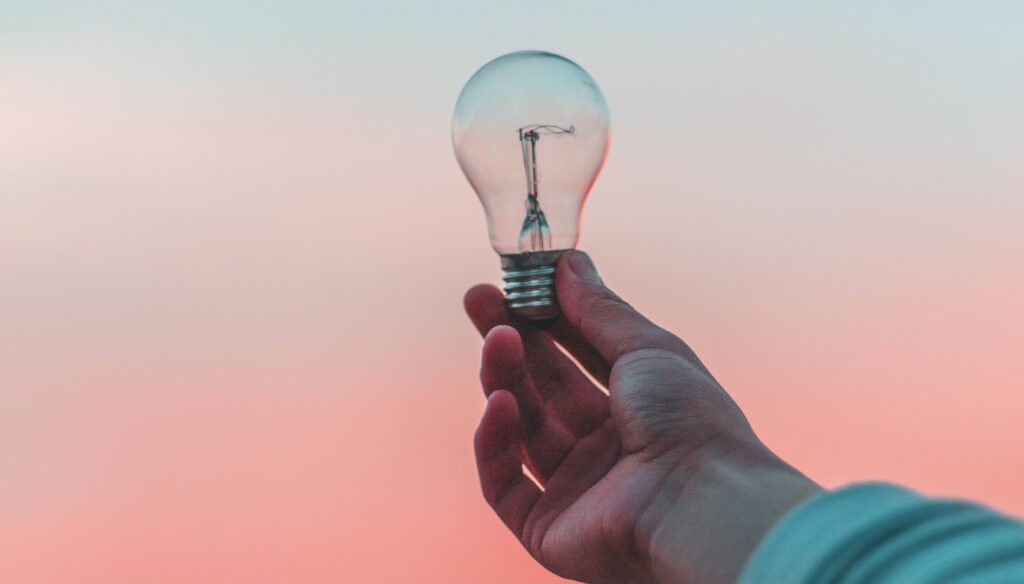 As Leaders, we tend to be extremely Goal-oriented and are constantly trying to adapt to change and make the most of it for our teams, organizations and of course, ourselves.
In my last blog, I elaborated on 'Who needs an Executive Coach?'; Now it's time to discuss what are the ways an Executive Coach can help you DO MORE, ACHIEVE MORE and BE MORE.
I read this amusing anecdote narrated by another coach. There was this manager who would berate his team thus, "Don't stand like a Scarecrow, do something". This berating went on ad nauseum at various meetings, till a courageous soul pipped "But, Sir, the Scarecrow is doing its job it was meant to do (by standing still)"
I found a similar sentiment in "Straight from the gut" by Jack Welch. Sometimes, it is better to "stand still, instead of doing something".
What separates two similarly gifted athletes?
It is the soft stuff, the mental stuff, the heart stuff, the gut stuff – we use a lot of terms to describe what it is to "be human". The stories we tell ourselves, the values we embrace, the decisions we make, the energy we spread. All these wonderful attributes are the differentiators when skills are the same.
As corporate athletes, showing up and performing is the way we add value to our respective organizations. What sets us apart is all the "soft stuff"- How we lead ourselves, how we lead others, how do we manage change, conflict? How we communicate, inspire etc.
A Coach helps by increasing awareness about the way we see ourselves and our place in the world. We all could do more, with a Coach by our side- be it an Olympic Athlete, a CEO or dare I say.. even a Surgeon. Watch this amazing video by Atul Gawande:
https://www.youtube.com/watch?v=oHDq1PcYkT4
The 3 ways, a Coach helps:
1) Creates a safe Space
In the hurly burly of everyday leadership, Leaders don't get a safe space to get perspective and introspect- if they are being the best versions of themselves. The first and foremost way, coaching helps is by creating that space for an introspective conversation with an external agent (no biases or baggage). This conversation can lead to greater outcomes for the Leader through a changed mindset, new tools and techniques.
2) Gives an outside – in perspective
There is a popular model called the 70:20:10 model in Learning and development circles. The idea is that 70 % learning actively happens "on the job". 20% by Coaching, Mentoring, collaboration etc. and only 10% by educational courseware related to the domain.
Leaders by dint of focusing so much on the "doing" within their function, limit their learning within their existing ecosystem. So,when learning becomes incestuous, there is no evolution and innovation. The Coach will bring in this "outside in" perspective.
3) Who you are is what is said about you when you are not in the room
A Coach will help you "see yourself, the way the others see you". A classic approach in coaching ensures feedback is collected from the Leader's stakeholders, getting the right insights and contracting with the Leader appropriately. This process ensures, the critical behaviors that matter, gets addressed and the "emperor's new clothes" dilemma is solved.
0 Comments