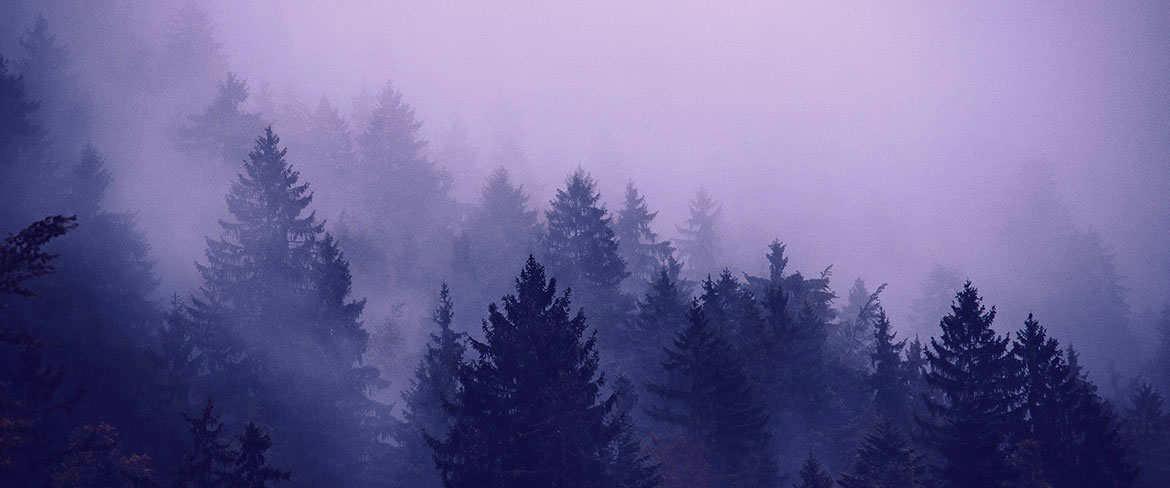 Here's what my clients say about my services
"Jay is an Executive Coach who makes you explore yourself to the fullest extent by asking provoking, self-discovering and open ended questions. There are many things we have discussed amongst areas of improvement. He taught me to celebrate even the tiniest achievement. I do this and it gives me a lot of positive energy and confidence. The time I spent with him was truly motivating and inspiring. I admire Jay's energy levels and patience in listening."
R. Jeevanantham / General Manager - Plant Quality, Ford India
"Jay was assigned as my coach from a leadership development program conducted by Ford. I was given an opportunity to choose my coach and I chose Jay as my coach with a simple philosophy that I wanted to be like him – Smart, Impressive Personality with Fantastic Executive presence where as I was an introvert. After our sessions, I am now a better Anirban. I think the best part of Jay's coaching is that he never wanted to change me. The passion and emotion that Jay demonstrated in these sessions made it an exciting journey. I never felt that Jay was guiding me rather I always felt that I am developing all by myself. Like an invisible force, he helped me achieving my goal. He was able to build trust and safety around our relationship that I never felt any hesitation to discuss sensitive topics with him."
Dr. Anirban Singha / General Manager - Analytics, Ford India Pvt Ltd
"Jay is a very focused coach giving his fullest during all the coaching sessions that I have had with him - quick to point out the areas that I need to be concentrating on and be cognizant about. He creates such a conducive environment for any coachee to open up to him with their areas of trouble/ opportunities to improve on. All my sessions with him have been engaging and inspiring"
Murali Rajappan / General Manager (Digital Innovation), Ford India
"I had the opportunity to be coached by Jaykumar as my Executive Coach and I must say this has been a cherishable and learning engagement.This engagement has helped me to strategize on my career goal and develop my abilities further and this relationship does not end here, this is where it starts"
Poorna Chandra Tejasvi / VP-Pharma, South Asia, Thomson Reuter
"Most of my productive time went into sorting out three way conflicts at the workplace; that was not a good use of my time – Jay worked with me, helped me co create solutions to manage conflicts better by nurturing relationships and building trust that helped me become a better Leader." – COO of an automotive company.

"I have attended enough leadership development programs, out bound interventions and training programs which were "sheep dip" –I needed a personalized program to move up in my career and get better results at work and Jay helped with that." – CEO aspirant at an IT services Company

"I had newly joined a company as a CEO,I had to hit the ground running and knew that the first 90 days were crucial ,Jay helped me in conserving energy and being focused and productive to emerge as a strong leader." – CEO of an analytics company

"I have been very successful in general, but dropped the ball when I could not handle internal change better, I got worked up and was disengaged till I worked with Jay , he helped me see "beyond the curve" – CEO of an Infrastructure services firm.

"I am a leader and I wanted more meaningful work Life integration –I was miserable and was not at my productive best, this started affecting my relationships with my family –using the wheel of life, thanks to Jay, I was able to set goals for myself and achieve them at work and at home" – CMO of a financial services firm

"I was on top of my functional capability, but I struggled with taking my people along – I needed a framework for my leadership style – Jay helped me discover and build on the same." – CFO of an IT company

"My organization is facing tremendous challenges in the market, I wanted to learn how to influence my stakeholders better – I did not have a stakeholder management plan, and Jay helped me with that." – Director of an avionic company

"I knew what I needed to do, I needed an accountability partner to reduce the gap between the knowing and doing and Jay helped me with that." – CFO, Pharma Company.

"The leaders at my fast growing company have not had a rite of passage as leadership is concerned; Jay helped the team by training them to use coaching skills to become better leaders." – HR Head of an online retail company.